the world-cultural-heritage & the world-cultural-shock
TO WIDEN HORIZONS
HORIZONTE ERWEITERN
Resolution and Easter Greetings

Should Low Sunday have taken place here in my hometown in one of the Roman Catholic churches seriously, although at the moment everything is said against such an administration of this sacrament by the reality by means of witnesses, then all informed people, also the involved communion children will have to get to know the consequences without exception!
However, my person wishes particularly for children thoughtful Easter days and also happy Easter in the hope, that no human life will be aborted worldwide and no human life for trifling reasons comes to an end like by hunger, missing drugs and missing infection means, by lacking help like by cold and by wars!

Empress
HP.: I will teach you and I will hunt you!
Ursula Sabisch, Am Aehrenfeld 15, 23564 Luebeck, Germany
ENTERPRISE OF CHURCH
Saint Beonno Publishing Company GmbH
Stammerstrasse 9-11
04159 Leipzig
CO/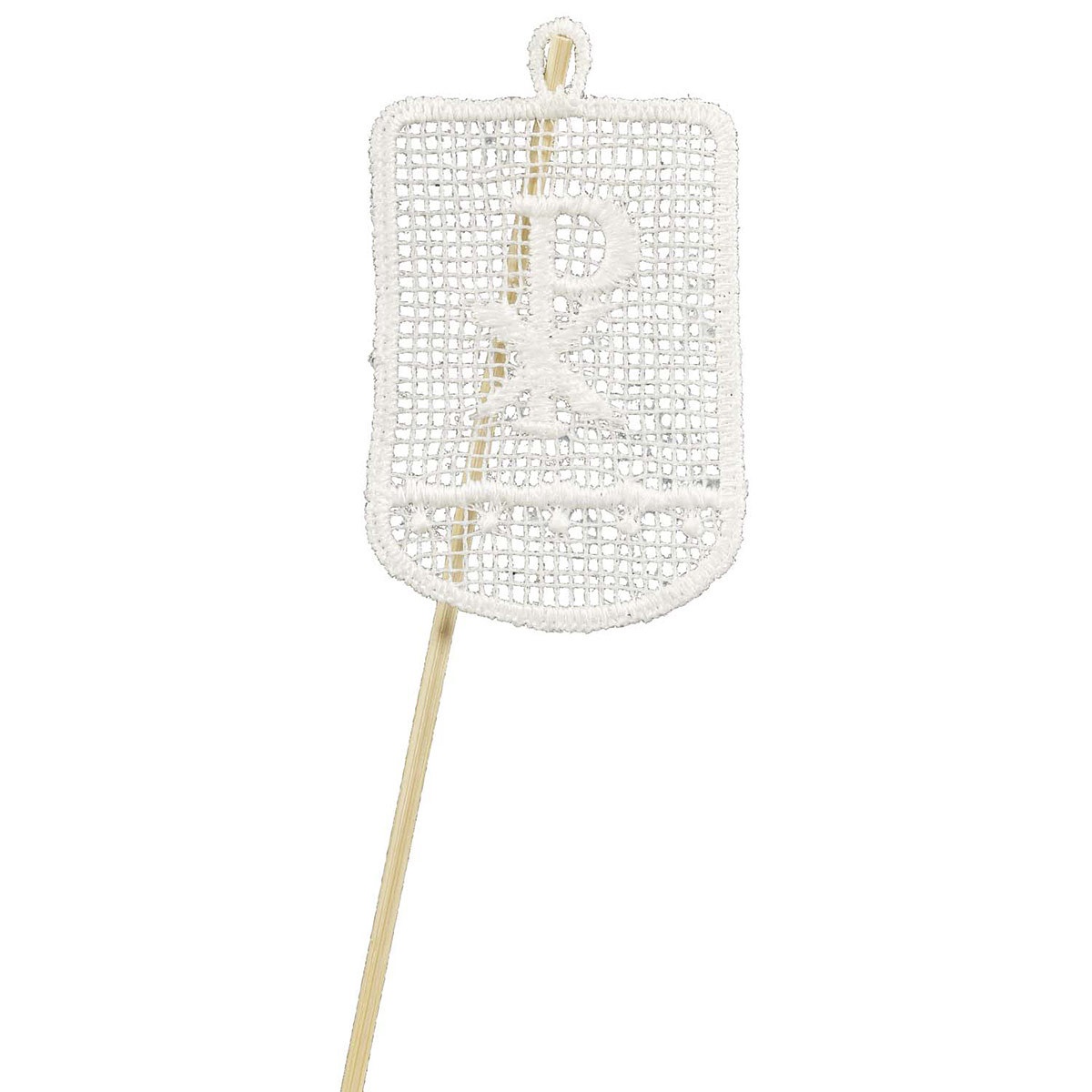 To the Ferrero Deutschland GmbH
Hainer Weg 120
60599 Frankfurt am Main
CO.
To the Germany EKD
CO.
To the Roman Catholic Church
Vatican Rome
CO.
This document is immediately published after completion in Internet in one of my homepages, because not only my time is scarcely calculated!

Luebeck, 16th of February, 2019
Please let the German-language document be translated in many languages and be handed over to the right persons.
Reference: Your writing from February, 2019:
Do not plan too much. The peaceful, quiet search for the good is enough on every day, at any time, without exaggeration and with patience.
Johannes XXIII. ___________________________________________________________________
Dear Sir or Madam of the Vivat! Saint Benno of Publishing Company Ltd, Dear Clergy of the Roman Catholic Church, Dear Sir or Madam,
Today my person received by post your offer and an overview of the things, which you market by the Saint Benno Publishing Enterprise of Church.
It is very sad and embarrassing over and over again as you and your equals may use clever words like "humility" and "deep truth" and how you are able to use quotations of a pope from in the year dot, which are directed now meanwhile against the reality and support therefore the spirit of the times, because the search, in the reference line abovementioned from you, should have had meanwhile occurred!
Of course one must not torture oneself immediately, or mangle oneself, or however with shock go on hunger strike, but a quiet search for the good on every day is said in High German, quite an ill-behaved and impertinent twist of the reality and of the life in 2019, if one takes part in the actual life and in the everyday life!
Even yesterday it was reported more or less apropos of nothing in the news, that more than 240,000,000 children suffer worldwide either from hunger, wars and illness, and many of them are victims of abuse or even they must earn by the prostitution and by child employment the money.
In the news that report was circumscribed as the "lost generation or as the had lost generation" and afterwards there was the next announcement in the news up to the weather report!
And now it`s high time for you as the so-called Christians to acquaint yourself finally and to act accordingly, while you and others circumscribed in High German "will set your ill arse in motion," to produce for example your chocolate-paschal lambs immediately and with immediate effect to let create en masses, to be able to distribute where these 240 million children will stay worldwide and to begin immediate with the allocation of duties on site, while the children and their families are immediately helped and while long-term solutions of the living conditions there and living conditions of the children are searched on site and are immediately put into action.
Of course everyone should put his own house in order first, for those children, whose are waiting for a long time for this called help and are depending on it, too!
At the moment there is anymore the symbolically called paschal lamb, whom you and your equals wanted to offer in your catalogue and wanted to spend off, because you and people like you already have exhausted that ONE!
However, the beauty of your chocolate-paschal lamb is the white Easter flag, which one could also understand as a flag of truce, but only if each of these affected lost children got a chocolate-paschal lamb, no matter to which faith or to which culture belongs such a so-called "lost child".
It looks like differently, if here in one of the richest countries of earth the symbolically seen paschal lamb still is spent on the surfeited children as the end users afterwards!
In future please think about before, whether you should market such Christian symbols made by food!
Nevertheless, all children, also the children of the "not lost generation" should not think that our all Lord and God is for sale or that he must toady to people, so that one believes in him; you and your equals should better do not forget or mistake that item!
In future every person will not be allowed to receive so frivolously the Body of Christ (host), if the basic conditions are not right and are not given and in this heavy days this determines no less a person than mine.
Deliver the messages please also to the Church in Rome, because my person can probably threaten seriously with a colossal Cudgel and if the point of a threat is crossed, however, it bangs with full force onto the ill arses back!
Should the church not become informed as usual or as usual some ignorant people want to play a double game, then it bangs onto these ignorant people`s behind and onto your and other people`s behind until you and other people are in Vatican and will bear witness to the matter, you questionable Christendom, you!
Of course you will take over the financing of these chocolate-paschal lambs as an enterprise of the church!
The financing of the infrastructure and the immediate help in the poorest countries of earth, which must be directed against the poverty in the long term, too, you will have to take over in the matter* with immediate effect as the both big Christian and overabundant multi-billion dollar churches, as long as other groups and groupings will join to the matter!*
In future you and people like you should pay attention a little bit more to this and other knowledge, which is to be taken from my various homepages!
Best regards,
Ursula Sabisch
16. 04.2019 **The burning Notre-Dame-Cathedral-Church in the pre-Easter period!
23.04.2019 document corrected.
https://www.urbi-et-orbi.cum-clavatore.de/index.html
HP.: Also the Italian Company Ferrero should think about the marketing of the popular spread "nutella", because one can order via mobile phone or PC quite simply for every child a lable with its name and to stick* onto a Nutella glass.
The 240 million children still never have a taste of the nut nougat cream nutella as a spread product or got to know it possibly. Maybe the Italians should just also use once their mind, if they restrict the Vatican already as a neighbouring state.
What about with an opening of a branch place for the production of the company Ferrero in a poor country of Africa or in Asia, for example, in Yemen?
How do you want to form here and somewhere else in the world actually a Christian, if here the food is marketed in this kind and manner already for the children?
________________ Cutting from Internet_______________________________________________
PERSONALIZEABLE NUTELLA ETIQUETTES ARE BACK - … The self-adhesive etiquettes are dispatched free of charge by post and can be simply stuck about the original label. Thus originate in a twinkling quite individual nutella glasses – for keeping or giving away to friends and family.

Nutella is a nut nougat cream of the Italian manufacturer Ferrero. It exists of sugar, palm oil, roasted hazelnuts, milk powder, cocoa, Sojalecithin and vanillin. Today, among the rest, Nutella is available in most countries of Europe, the USA, Canada, Mexico, China, Japan, the Philippines, Turkey, Australia, South Africa and some South America. In Germany there is Nutella since 1965.
4th set: »Paschal lamb of chocolate«
»Paschal lamb of chocolate« xxxxEuro/piece
Product description
12th set: »Paschal lamb of chocolate« xxxx € * incl. VAT plus forwarding expenses base price GP: xxxx euro / 1 kg
Paschal lamb instead of chocolate hare
original alternative to the chocolate hare

of tender-melting milk chocolate

with small Easter flag with Christ's monogram

only, as long as the stock reaches

______________________________________________________________________________

Exactly this food and help need the almost already starved children immediately!

You ought to be ashamed of yourselves, particularly you as the super-Christendom, whose at the same time grieve about for the Notre-Dame-Cathedral publicly!

But there e. g. is a billionaire with a big, big name, who will help with a hundred million euro for the built-up of the cathedral!
_________________________________________________________________________________________
----------------------------------------------------------------------------------------
Give away to the Easter party, nevertheless, sometimes a paschal lamb of chocolate instead of an Easter bunny.
The paschal lamb is not only an original alternative to the chocolate hare, but stands also in the Christian customs and traditions symbolically for Jesus Christ, as the lamb of God ("Agnus Dei") who released the people by his death and his resurrection.

With the traditional paschal lamb of tender-melting milk chocolate you have a nice as well as imaginative change for the Easter nest. To every small chocolate-paschal lamb belongs an Easter flag from cotton yarn which is provided with a Christ's monogram and symbolises the triumph of Christ about the death.

In his practical 4th set the paschal lamb of chocolate is suited perfectly as a nice attention to the Easter party. With it you can make to your family, friends or also colleagues as well as communities a nice surprise which transports the Christian message of the resurrection of Jesus Christ and puts in the centre. An original as well as Christian gift idea which gives pleasure.

Ingredients: Sugar, cocoa butter, buttermilk powder, cocoa mass, butter pure fat, emulsifiers: Sojalecithin, E476, natural vanilla aroma,
Cocoa: 30% at least

Chill and drily camp down.
Can contain tracks of bowl fruits and glows.

Nutritional value declaration 100 g:
Calorific value: In 2270 kJ / 542 kcal
Fat: 31.2 g
of it saturated fatty acids: 18.6 g
Coal hydrates: 57.2 g
of it sugar: 53.9 g
Egg white: 7.1 g
Salt: 0.2 g

Manufacturer: Made in Austria for Saint Benno publishing company Ltd, Stammerstrasse 9-11, D-04159 Leipzig